10 years have passed since the publication of Chrome, one of the most relevant browsers worldwide and as expected the guys from Google have released a redesigned version of Chrome with a lighter and more useful aspect that integrates certain new features. Most changes of the last version (69) of Google Chrome are small adjustments, some are so subtle that you may not even notice them, while others are very likely to be extremely useful, for this reason we share more details:
Now Google will recommend strong passwords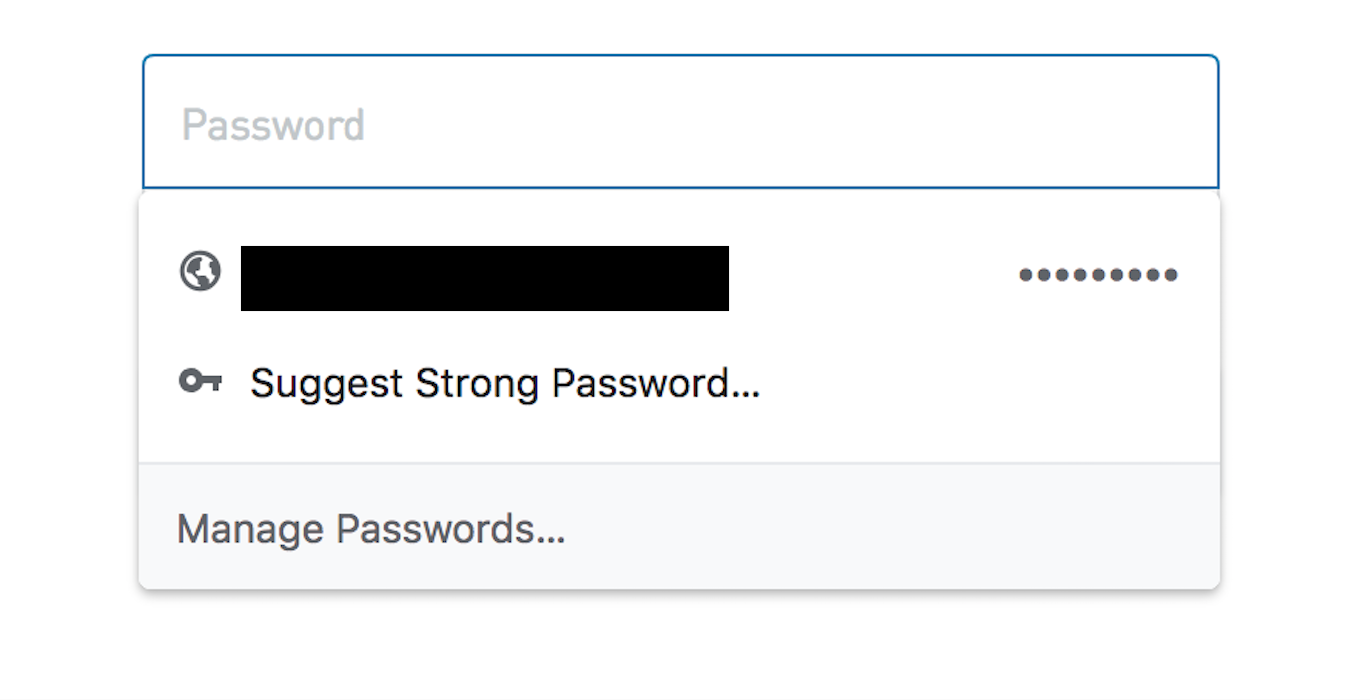 Screenshot: Mike Epstein
In order to maintain your digital security, Chrome can generate passwords in addition to storing them. The password storage function and the browser's autocompletion functions (with which Google already had), now add a password manager, in the style of LastPass and 1Password, which makes it much easier to use long and more secure passwords automatically
Now, the moment you get to register in a new service the platform can suggest a secure password, by clicking on the box of the password and in turn Google will generate one for you, just as it offers you to enter a password that you already saved
If you are already using a password generator, this feature will not be new to you, but it is quite practical to have this service integrated in the browser.
Improvements in the search for popular terms
Still do not have a good offer of Fast Internet to navigate? Do not worry !, check, compare and quote various internet offers or call us at: 844-288-2035 or visit us at: www.telcoseek.com The Best in Telecommunications!
To make your searches more efficient, Chrome will now present you with search results for common queries (like time) directly in the search bar, so you do not even have to click to find the answer to what you're looking for.
According to the official blog of the company, the Chrome Omnibox will be able to present all kinds of information, but it seems that at the moment it limits it to very common specific phrases, such as "How long is Terminator?" (Two hours, five minutes) and " How much is the Euro worth? "($ 22.51), I enter other possibilities.
Search for tabs on the Omnibox
It is very common for content creators and some analysts to use various tabs to search for information, but it is even more common to lose this information because of the huge number of open tabs, forcing the user to close each tab until they find the desired one.
To help us all find what we have lost in our browsers, Google has given Chrome the ability to find specific web pages through the Omnibox (the address bar). Simply type in the name of the site and select "Switch to tab" to find what you have lost. I have returned to breathing normally.
Chrome's aesthetic review also makes the tabs easier to read by making the favicon of each site more prominent, so you're less likely to lose your tabs in the first place.
A search engine within reach of the thumb
If you use Chrome on your phone, there is a big change in the user interface that stands out above the others.
The Chrome app for iOS now includes a toolbar at the bottom of the screen, instead of the top. This very efficiently reconfigures the one-hand navigation experience, since you do not need to clumsily move your hand to the top of the screen to select a tab or open the search bar.
Are you looking for an accessible internet service? we work with the best high speed internet providers, find the best domestic internet company that fits your budget and needs. We are waiting for you at www.telcoseek.com!
The list of options in the "more" menu (the three points on the right side of the toolbar) is also much more accessible, thanks to a larger font size and new icons for functions such as bookmarks and the desktop version one page